Well, SEO is defined as a method of creating strategies, techniques which is used increase the quantity of visitors to the website by a way of achieving high search results to the page that includes Google, Bing, Yahoo or any other search engines. Sometimes Google will be Updating its algorithm which affects the search results. These updates from Google is to hold its capability for offering the satisfactory accurate search result. But SEO is becoming difficulty to implement the techniques and use them. So, below are the steps for simple tricks in SEO.
Optimize the Titles, URL and Descriptions
This is the oldest methods of using SEO but also important now also. So, examining the website thinking that there is a room for Improvement in the titles and descriptions which is the first step towards getting better rankings. Over here, the pages titles and descriptions that is shown in the search results and creates an opportunity and also advertises the website in a best possible manner.
Provide Useful and fresh Content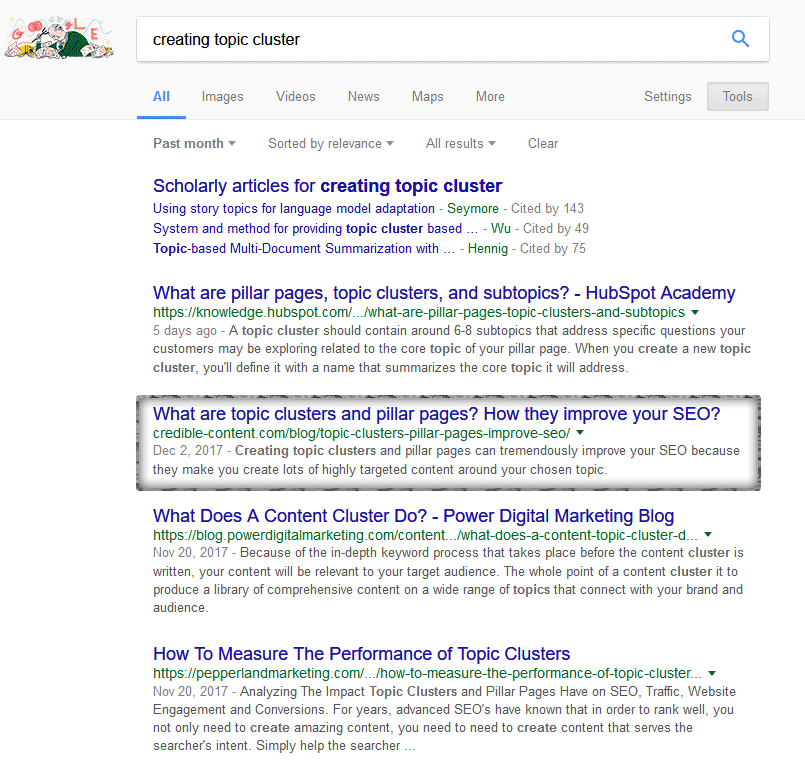 One of the best possible methods to have a website is to provide the quality content for the audience by this way they can gain new customers. So, if the content is very old then visitors will never come back. The updating contents is the important part SEO due to the huge competition.
Improve the Website Loading time
The important factor needs to be considered is that page speed should be main reason for SEO then only loading time of the website can be improved. So, the faster the page speed then only page can be ranked higher. With the more page views, the person can earn more money through this.
Make Sure that the Website is Mobile Friendly
There are numerous reasons why the website should be mobile friendly. The fact is that most of the users are coming from mobile and checking in the Google Analytics, particularly the mobile overview report where 70% of the traffic comes from mobile phones. So, that websites aren't optimized for mobile viewing, where people will leave the website and never turn back again. The other factor is that Google has introduced a mobile first index, this is used for indexing mobile websites and mobile index will serve as the mobile users. if your website isn't mobile-friendly, then it will not be a part of the Google mobile index and this means a big drop in traffic.
Hope that I have covered all the topics in my article about steps for simple tricks in SEO. Thanks for reading!